Podcast: Play in new window | Download
Subscribe: Apple Podcasts | RSS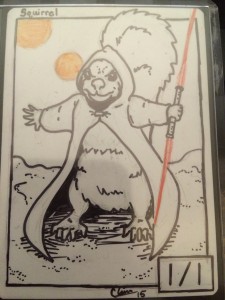 In this episode, Nate, Sean, and Phil talk about Oath of the Gatewatch cards and how some of them might play in Commander.
You can find our mention on the Mothership here.
You can find the artist – Brian, aka Revarien – who gave out those custom tokens here.
Our web site is: https://commanderinmtg.com/
Commanderin' is on Podbay.FM.
We're on YouTube!
You can find us on Twitter:
The podcast – @commanderinmtg
Phil – @ketjak
Sean – @copain26
Nate – @misterplorg
Our email: [email protected]
Our Skype address is: commanderin.mtg.podcast
Our theme song was created for the podcast by Nate Burgess.
Our logo was created for the podcast by Mr Picto, with assistance from Kelle DeLuca. You can find more art from Mr Picto by going to mrpicto.co.uk.
Special thanks to tech wizzes Jessie Thomson and Graham Frank, and to Justin for the server space.
© Copyright 2016 Commanderin' MTG Podcast