Podcast: Play in new window | Download
Subscribe: Apple Podcasts | RSS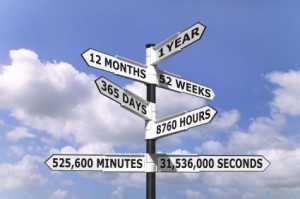 Phil, Nate, and Sean listen to the wonderful messages our listeners and friends sent us for our one-year anniversary special. An Englishman might or might not sing this episode.
Special thanks to all our listeners and guests, including these special folks who helped us with this episode:
Mason Tilley
Nick Jaragosky
Andre Treiber
Jason Alt
Bruce Richard
AE Marling
Sandro Hodel
The Command Zone – Josh Lee Kwai and Jimmy Wong
Dean Gootee
James Ray
Jesse Durant
Bradford Herron
Hunter Pruitt
Robin Kaas
David Dorn
Jacii Miller
Commanders Brew – Andy Hull & Sean Tabares
Ethan Fleischer
Sheldon Menery
Gerald Steere
Our deck lists are all on http://deckstats.net/decks/35612/?lng=en
Our web site is: https://commanderinmtg.com/
Commanderin' is also on Podbay: http://podbay.fm/show/998836325
And you can find us on MTGCast: http://mtgcast.com/?s=commanderin
We're on YouTube! https://www.youtube.com/c/CommanderinMTGPodcastChannel
You can find us on Twitter:
The podcast is @commanderinmtg – https://twitter.com/CommanderinMTG
Phil is @ketjak – https://twitter.com/ketjak
Sean is @copain26 – https://twitter.com/Copain26
Nate is @misterplorg – https://twitter.com/MisterPlorg
Our email: [email protected]
Our Skype address is: commanderin.mtg.podcast
Our theme song was created for the podcast by Nate Burgess.
Our logo was created for the podcast by Mr Picto, with assistance from Kelle DeLuca. You can find more art from Mr Picto by going to http://mrpicto.co.uk/
Special thanks to tech wizzes Jessie Thomson and Graham Frank, and to Justin for the server space.
© Copyright 2016 Tiny Shiny Squid, Inc.