Podcast: Play in new window | Download
Subscribe: RSS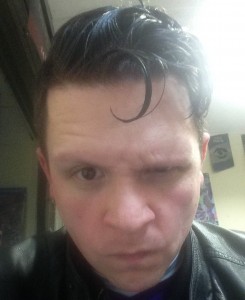 Join our Patreon community and get members-only benefits at https://www.patreon.com/commanderinmtg?ty=h
Encyclopedia Commanderica returns – Nate and Sean EFFING Whatson give it their all and get into some silliness about how these cards work in Commander:
Long-Forgotten Gohei 0005-1
Death-Mask Duplicant 0005-2
Orzhov Basilica 0005-3
Illusionary Forces 0005-4
Animate Wall 0005-5
Black Ward 0005-6
Archangel 0005-7
Foundry Street Denizen 0005-8
Unchecked Growth 0005-9
Storm Seeker 0005-A
Sedge Troll 0005-B
Snow Fortress 0005-C
Into Thin Air 0005-D
Choke 0005-E
Desecrated Earth 0005-F
Our deck lists are all on http://deckstats.net/decks/35612/?lng=en
Our web site is: https://commanderinmtg.com/
Commanderin' is also on Podbay: http://podbay.fm/show/998836325
And you can find us on MTGCast: http://mtgcast.com/?s=commanderin
We're on YouTube! https://www.youtube.com/c/CommanderinMTGPodcastChannel
You can find us on Twitter:
The podcast is @commanderinmtg – https://twitter.com/CommanderinMTG
Phil is @ketjak – https://twitter.com/ketjak
Sean is @copain26 – https://twitter.com/Copain26
Nate is @misterplorg – https://twitter.com/MisterPlorg
Our email: [email protected]
Our Skype address is: commanderin.mtg.podcast
Our theme song was created for the podcast by Nate Burgess.
Our logo was created for the podcast by Mr Picto, with assistance from Kelle DeLuca. You can find more art from Mr Picto by going to http://mrpicto.co.uk/
Special thanks to tech wizzes Jessie Thomson and Graham Frank, and to Justin for the server space.
© Copyright 2016 Tiny Shiny Squid, Inc.