Podcast: Play in new window | Download
Subscribe: RSS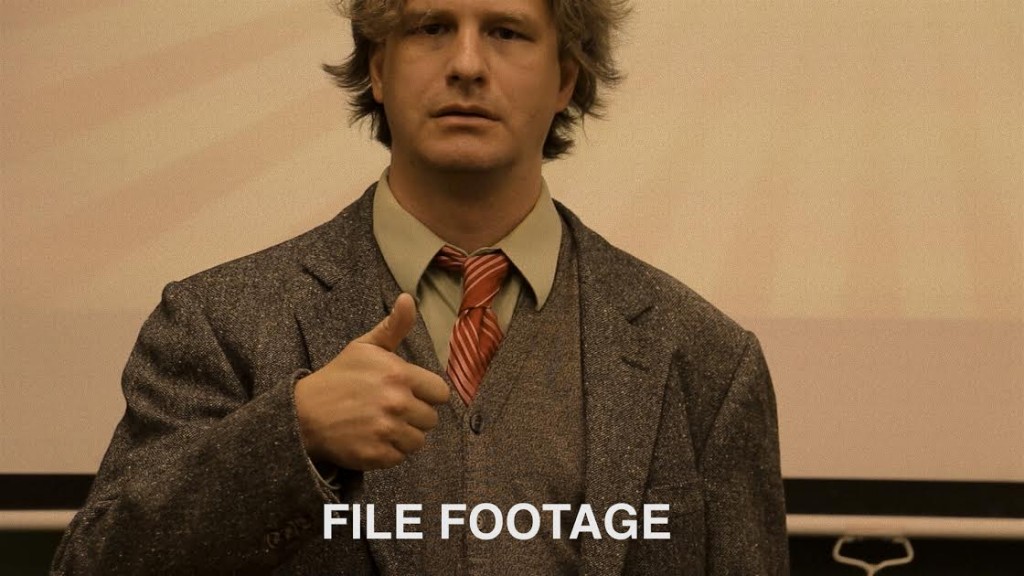 The Professor from the Tolarian Community College comes commanderin'! We feature a special Watch List, and we discover what Hogwarts House he belongs to and which Doctor Who is his favorite. We talk a little Commander, too. He leaves us with a special memory that is to be experienced, not described.
Tell us in the comments which Commander embodies each of these Houses:
Slytherin
Gryffindor
Ravenclaw
Hufflepuff
Which Ravnican Guild would the Professor be part of? Listen!
What does the Professor think about community deck-building resources? Listen!
How does the Professor feel about the Commander pre-cons? Come on, stop asking and listen!
Find the Professor on Twitter and YouTube! His videos are EXCELLENT guides to what's worth using to protect your cards.
Our web site is: https://commanderinmtg.com/
We're on YouTube!
You can find us on Twitter:
The podcast – @commanderinmtg
Phil – @ketjak
Sean – @copain26
Nate – @misterplorg
Our email: [email protected]
Our theme song was created for the podcast by Nate Burgess.
Our logo was created for the podcast by Mr Picto, with assistance from Kelle DeLuca. You can find more art from Mr Picto by going to mrpicto.co.uk.
Special thanks to tech wizzes Jessie Thomson and Graham Frank, and to Justin for the server space.
© Copyright 2015 Commanderin' MTG Podcast