Podcast: Play in new window | Download
Subscribe: Apple Podcasts | RSS
What an episode! Jimmy "the Red" Wong comes Commanderin'! Jimmy talks about being an entertainer, including in the hit series Video Game High School and The Command Zone podcast! We are happy to count Jimmy & Josh among our "friends of the show."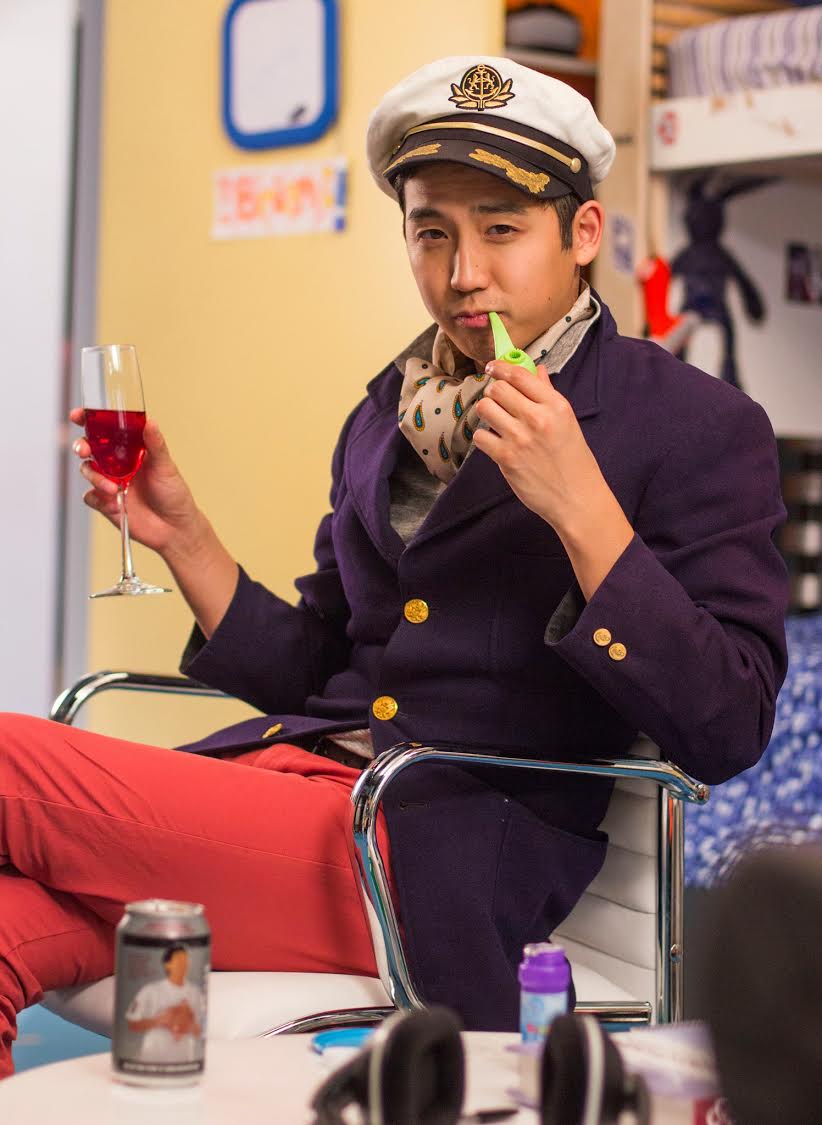 You can find the Command Zone here. If you listen to… TWO podcasts a week, the Command Zone should be one of them!
You can find Video Game High School on the web and on Amazon. It's a fun show even if you don't have/aren't a kid, and seeing Jimmy is a kick unto itself.
Jimmy has a wonderful YouTube channel on which you can see his response to Alexandra Wallace (find the link yourself, it's fun to look through Jimmy's collection).
Kiki-Jimmy would want you to visit Jimmy's… cooking show?!? This guy doesn't stop.
Jason Alt's Zada, Hedron Grinder brew article. We talk about it, Jason is a funny guy, so go read it and start thinking about all these yummy Battle for Zendikommander cards.
Our web site is: https://commanderinmtg.com/
We're on YouTube!
You can find us on Twitter:
The podcast – @commanderinmtg
Phil – @ketjak
Sean – @copain26
Nate – @misterplorg
Our email: [email protected]
Our theme song was created for the podcast by Nate Burgess.
Our logo was created for the podcast by Mr Picto, with assistance from Kelle DeLuca. You can find more art from Mr Picto by going to mrpicto.co.uk.
Special thanks to tech wizzes Jessie Thomson and Graham Frank, and to Justin for the server space.
© Copyright 2015 Commanderin' MTG Podcast